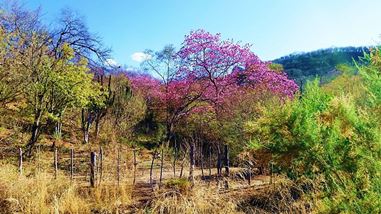 March 2018 Missions Newsletter On the Road Again, from Calvin and Barbara. Jane of All Trades. CEDAP - 35 Years of Ministry. VBS 2018 - Time To Get Started. Meet Our Co-Laborers – Dominguez.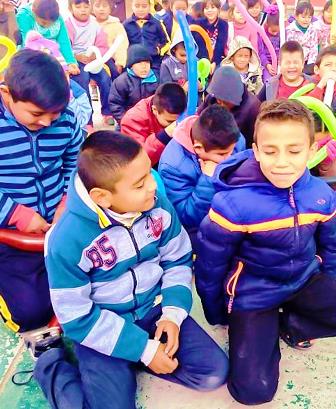 February 2018 Missions Newsletter His Word - Always Fresh and Relevant, from Calvin and Barbara. Christmas 2017 Report. A Look at Christmas 2017 in Pictures.
Happening at Faith Ministries Church
See our calendar February 2018 March 2018
Watch our annual video for 2017.